The Label

Alacritous is a queer nightlife label making clothing and accessories for the internet age. The label draws inspiration from emerging technologies, memes, and science fiction films. The resulting collections are eclectic, reflective and remixable.

Incorporated in 2012, Alacritous aims to push the menswear market into the future of surface design and materiality. Past collections have synthesized digital production techniques with exquisite handcraft. This has resulted in unlikely pairings, such as machine knitting with Swarovski crystal pavé, algorithmic print development of cut-and-sew knits and CNC-cut vinyl denim appliqués.

Alacritous is designed and produced in-studio in Brooklyn. The label develops everything from eyewear to footwear: to have you covered from head to toe! If you want to collaborate or have something custom dreamed up, feel free to reach out to us.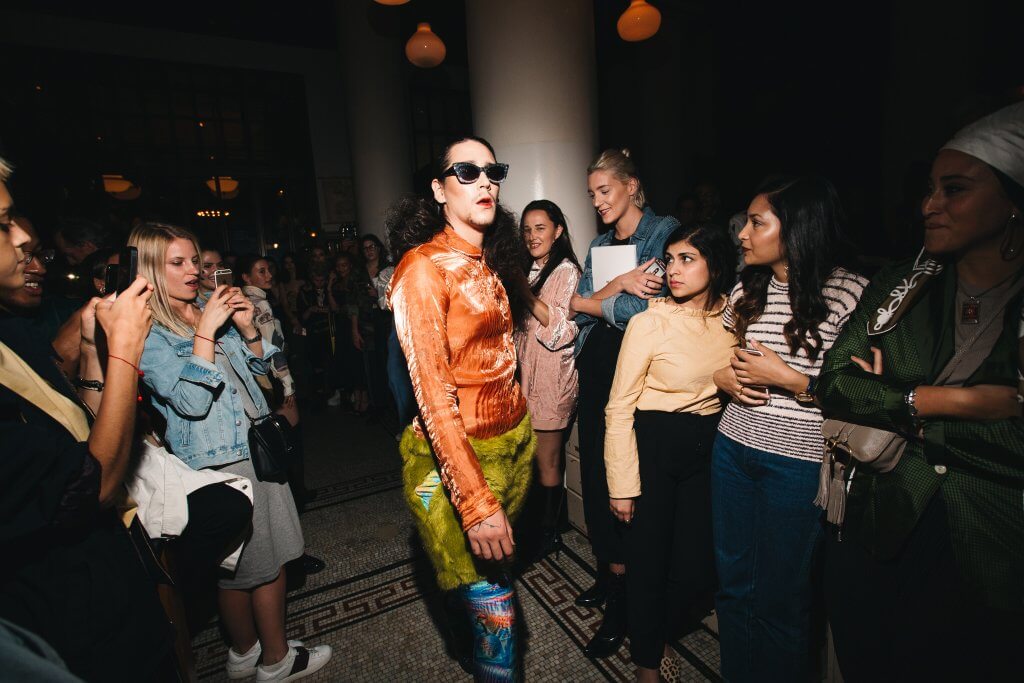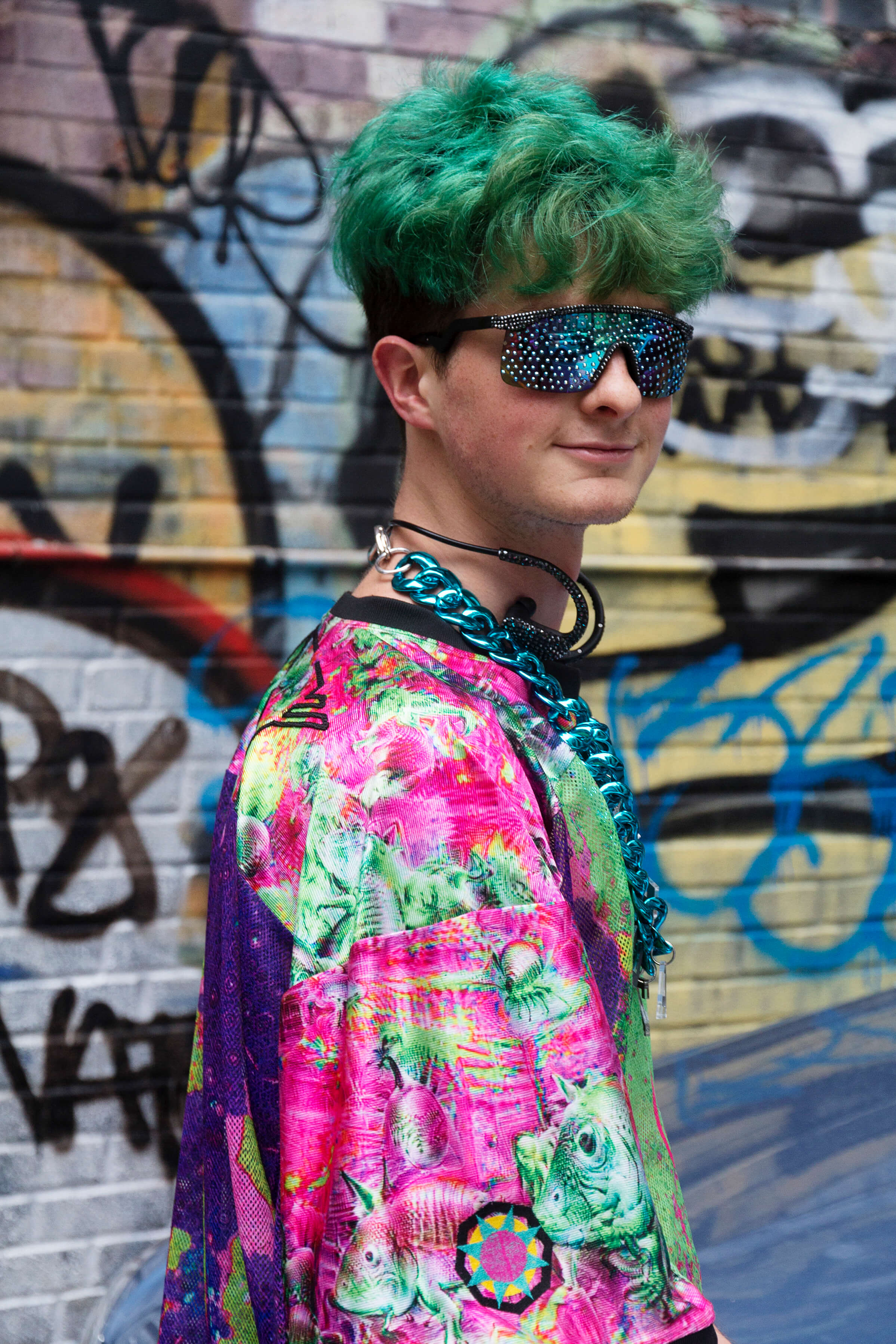 The Designer

Brian Swift is a menswear designer and photographer, who was born and raised in New York City, though he considers the internet his current home. When he's not working on new designs, he can usually be found playing games or reading books.

His techno-optimistic universe is garish, glamorous and unnavigable without color. He can most frequently be seen taking selfies, while snickering at cute animal videos. He started designing clothing and accessories in 2010.

He graduated from Parsons School of Design in 2018 with a BFA in fashion design, focusing on menswear. His thesis collection, Blockchainizer, was sponsored by Swarovski. The Blockchainizer collection was featured in Milk and IRK, alongside interviews with the designer. His future goals include expanding Alacritous and having a beautiful Pomeranian family.